GCRC |Facebook.com/GCRCclub
Lift Project for Missoula High School Automotive Technology Classes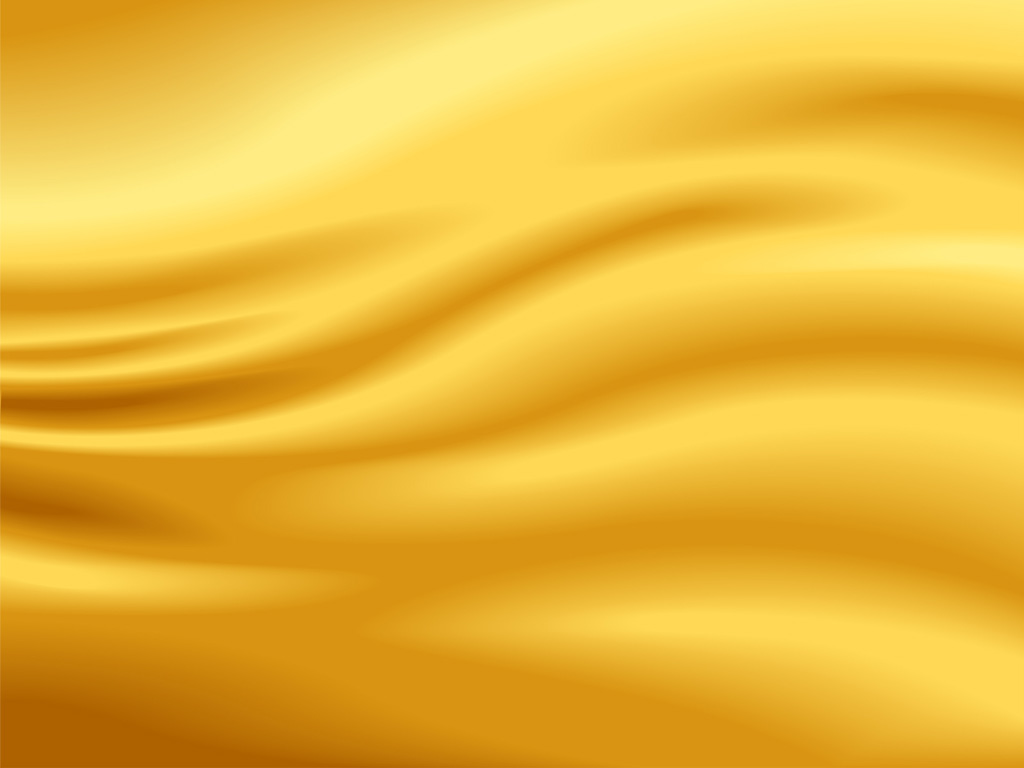 Over the past ten years, Garden City Rods and Customs has donated over $10,000 to local charities.

In 2009 we raffled a vintage Texaco gas pump and gave the proceeds plus a $500 contribution to Montana Hope Project.

In 2010 the club raised funds and donated $1,200 to The Flagship Program, Montana Automotive Technologies, Watson Children's Home, Montana Hope Project, and Big Brothes and Sisters.​​​​

In 2011, the club used local businesses and our club's cars and members to create a calendar. Sales of the calendar benefited Chicks 'n Chaps a local women's organization dedicated to raising money to support victims of breast cancer.

In 2012, the club purchased an automotive lift for Missoula County Public Schools to use in their Automotive Technology classes.

GCRC continues to raise funds to help local and regional non-profit organizations. Contact the club president if you have an idea or know of an organization that we could assist.

Flagship Program donation photo

Hope Project donation photo

Food Bank donation photo